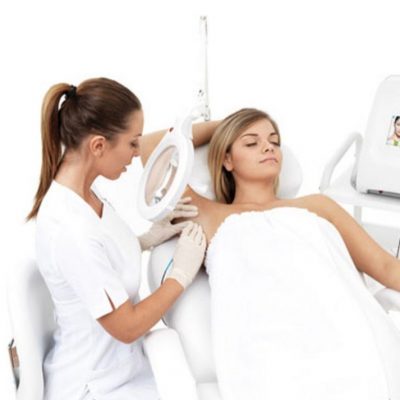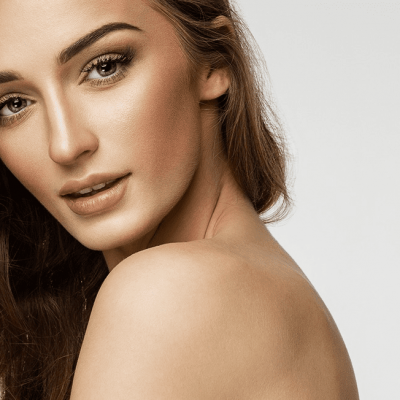 15 minutes $35

30 minutes $65

45 minutes $90

60 minutes $115

90 minutes $170

120 minutes $225

 
Hair growth is affected by a variety of factors, and electrolysis works down to the root to prevent it from growing back. Electrolysis treats any hair color and any skin type. We use the xCell Pure which is the latest technology for Electrolysis! you will feel less pain and great results at NuBeauty.
How Many Electrolysis Treatments Will I Need?
Electrolysis is the only FDA-approved permanent hair removal method. Modern medical electrolysis technology uses a fine needle to dismantle the growth center of your hair. For maximum results, multiple sessions are necessary, but results may still vary.
There are several factors that may affect your results including age, condition of hair, hair growth cycles, the area being treated, and certain medications. Additionally, deep-rooted or coarse hair will not be eliminated in just one treatment. Early in the treatment process, it's common for clients to need weekly treatment and then transition into monthly treatment once there is visible progress. For permanent results, regular treatment is completely necessary. For the best results, come to us as soon as you see hair beginning to grow.
Who Can Benefit from Electrolysis?
Electrolysis is the ONLY treatment option that's approved by the FDA for Permanent Hair Removal!
Electrolysis is effective because it directly targets the hair follicle. This hair removal treatment works safely and efficiently on all types of skin and hair. Whether you have blonde, gray, fuzzy, ingrown, coarse, or any other type of hair, electrolysis will eliminate it by targeting the hair follicle itself.
We use xCell Pure, the latest Electrolysis machine! Less Pain and Faster Results.